''All you do is a reflection of the standards you set yourself…..
Dream more, learn more, do more''
---
| Ms Castle-Smith | Ms Keep |
| --- | --- |
| | |
Please Click Here For All Staff Contact Details
In Year 10, students officially begin their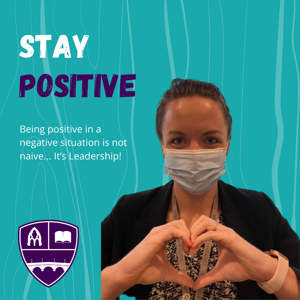 GCSE studies, building upon their foundation skills from KS3. As such, this is a vital year, as all class- and homework now focuses solely upon the content and approaches necessary for students to succeed in their all-important exams.
Students will be guided through their studies by their class teachers, and supported by their form tutor and Head of Year team. Also available is the school career advisor, Mr Corry, with whom students are encouraged to meet and discuss their aspirations for the furture, and how these might best be achieved.
As the time for revision approaches, numerous drop-in clinics and independent study groups become available, to allow students to clarify their knowledge and further their understanding.
Outside of the classroom, a wide-range of extra-curricular activities are available through Chertsey's enrichment programme, with the usual array of sporting activities, as well as clubs for technology, languages, literacy and numeracy, and the arts. With a view to developing strong ties with the rest of the community, several students will also visit a local care home to meet with elderly residents, and have the opportunity to take part in the Duke of Edinburgh scheme.
Above all, Year 10 students are encouraged to try their best each day, to build positive relationships with their teachers and their peers, and, most importantly, to make progress and enjoy their learning.
Autumn Term Awards Assembly 2020
Awards Assembly
Easter Awards Assembly
Christmas Awards Assembly