Enlightening Minds, Changing Lives
Enlightening Minds, Changing Lives
Enlightening Minds, Changing Lives
Enlightening Minds, Changing Lives
Enlightening Minds, Changing Lives
Enlightening Minds, Changing Lives
Enlightening Minds, Changing Lives
Enlightening Minds, Changing Lives
Enlightening Minds, Changing Lives
Enlightening Minds, Changing Lives
Message from the Headteacher
Dear Parent/Carer,
I hope you are having a safe and relaxing summer break.

As we look towards the start of the Autumn term, I wanted to take this opportunity to confirm a few of our hopes and expectations.

The Prime Minister has made it very evident that he expects all children to return to school this Autumn. The school has paid careful attention to the advice provided on a regular basis by the government and public health England in preparation for opening the school for all students in September.
Read More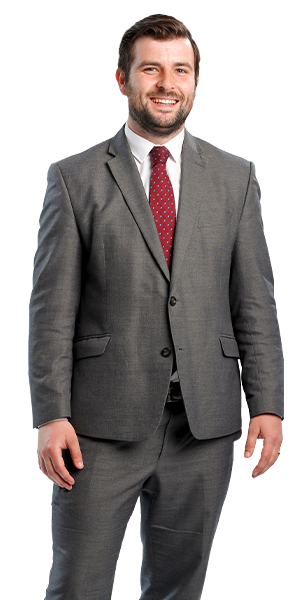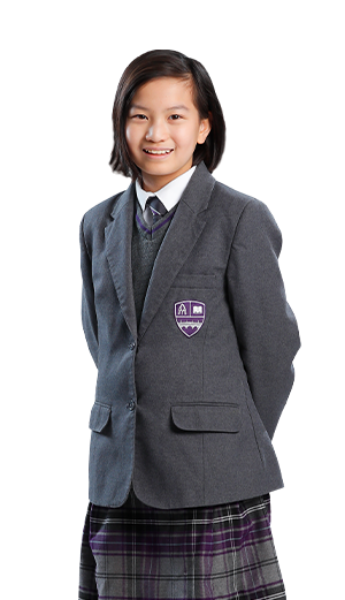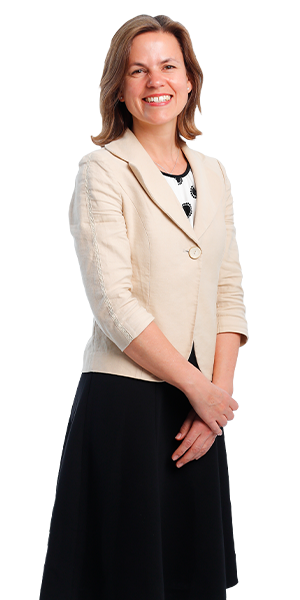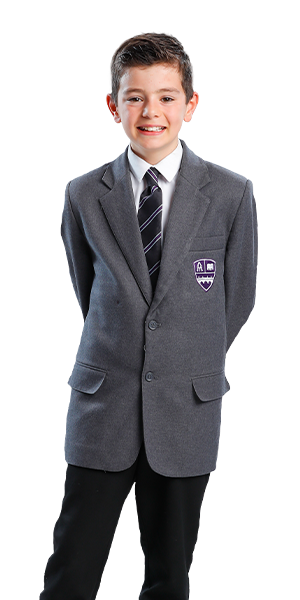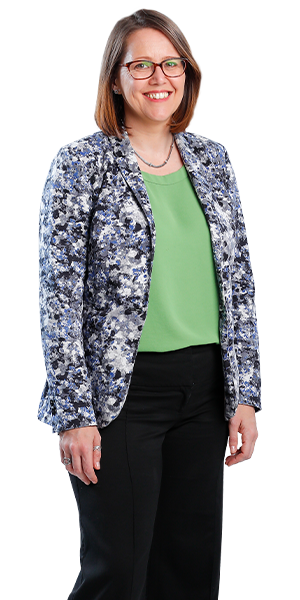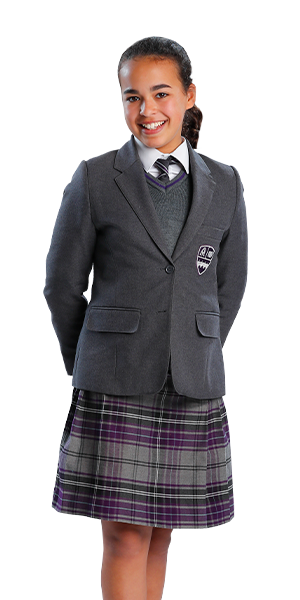 Twitter
We share in the sadness of the nation at the passing of the Duke of Edinburgh. We are privileged to have supported his vision, helping young people gain essential skills through the D of E Award. Our thoughts and prayers are with the Royal Family at this sad time. Rest in Peace https://t.co/kjULgOMc4H