Welcome
I am both proud and excited to be appointed the first Headteacher of Chertsey High School. I am determined to establish a school that is guided by Christian values, puts the children at the heart of everything we do and insists on the highest expectations for all. The staff we appoint will be first-class and ensure that every one of our students leave us as responsible, well-qualified young people.
Read More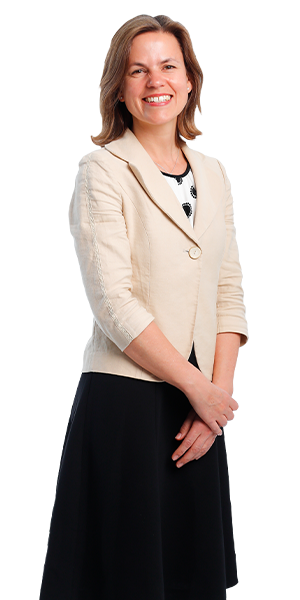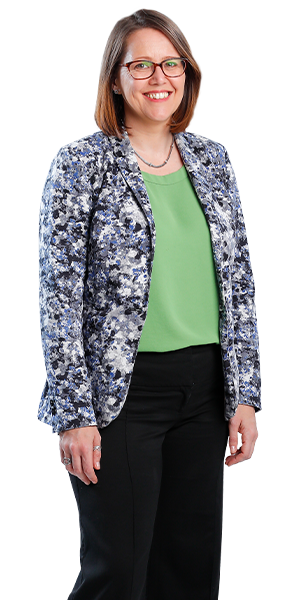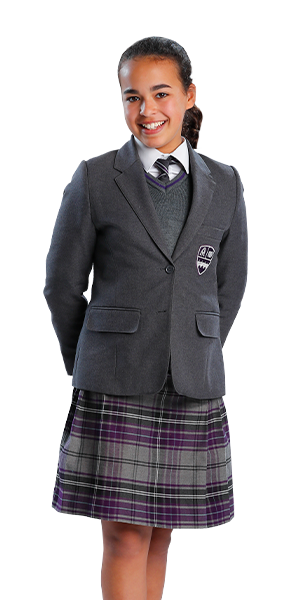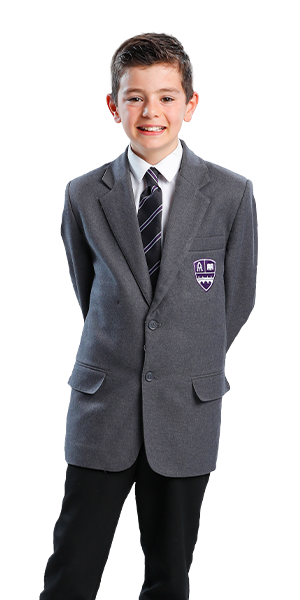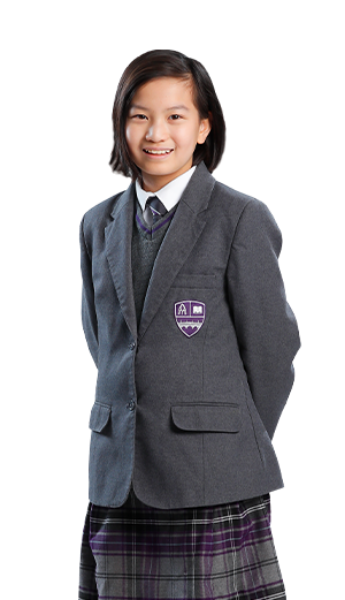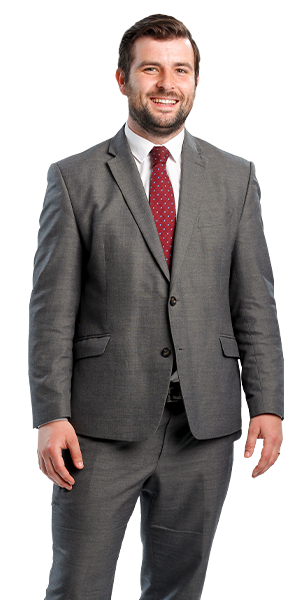 Twitter
ChertseyHigh
Clifford Agius @CliffordAgius - Dec 15
Mr13 needed a book suggestion that fit the @ChertseyHigh requirement for this month. I suggested Hitchhiker's guide to the Galaxy and sold it in seconds with it's a trilogy of 5. He is devouring the books and giggling often it's nice to share my favourite childhood book with him.
Twitter
ChertseyHigh - Dec 13
A big thank you to Nadia Hussain from Surrey Young Carers for presenting us with the Angel Award today! #soexcited #youngcarers https://t.co/JRPzwyVCye