Lead Prefects' Welcome
---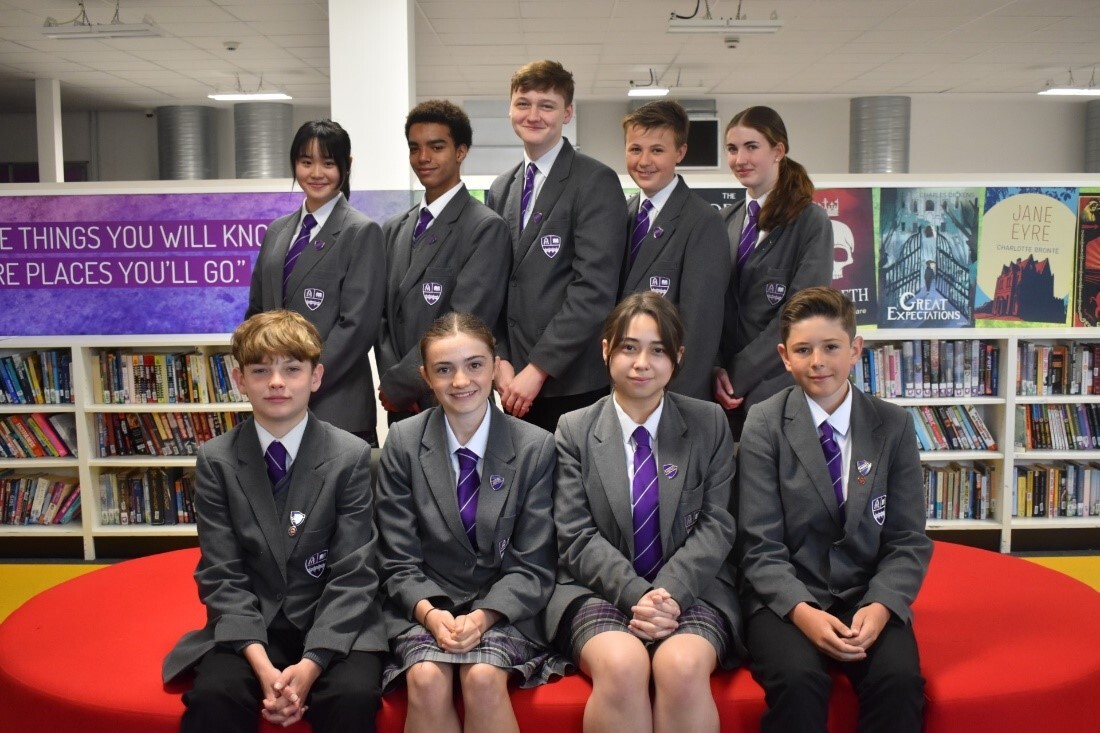 At Chertsey High School, we are a family who care for one another and push each other to achieve our goals. As Lead Prefects we want to influence others to hold their heads up high and represent Chertsey High School in a positive way. We will do this by being role models to our peers, and striving to make everyone's voices heard.
Everyone in at Chertsey High School is working hard to charge towards a successful future. Teachers are firm but fair; this is only to benefit us in the future and enable us to leave school with open doors. As members of the Chertsey High School Family, we recognise that we all have our part to play in this becoming a success.
As of this year we aim to collaborate and work together to solve environmental problems around our school and local community and provide our services to charities around the area. We also want to continue to show others the opportunities that are there for anyone who comes to Chertsey High School.
Students who are part of Chertsey High School uphold our core values of Knowledge, Determination and Love both in and outside of school, reflecting on additional themes such as resilience and integrity. We feel obliged to give back to the Chertsey High School community which has given so much to us and embark on this spiral of highs and lows, together, as a family.
We can use our powerful education that we are gifted at Chertsey High School to inspire the younger years that look up to us to guide them to make the right choices and lead themselves down a path of success, ensuring everyone has doors open to them and that they are able to achieve every goal they have.
We are here to support and show off our growing, authentic environment. We are part of a team that stands ready to overcome hurdles and obstacles that we experience, and we aspire to set a path for others to follow in their own unique way. We are honoured to give back to those around and take on all challenges that oppose us to augment the oncoming years for the generations to come.
Lucian O and Scarlett N
Lead Prefects